Special Coatings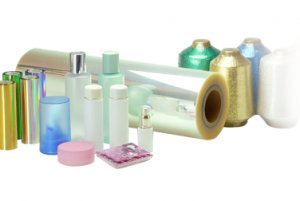 WASHIN COAT, for film coating, provides functionality to each substrate. It is useful to expand usages of coating films. Then, POLYSTER is for plastic molding, and Special Primer is newly included in our lineup. We introduce them with confidence.
Wood Paint Materials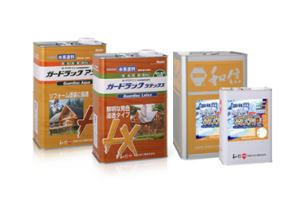 "WASHIN specializes wood paint since 1924"
We feel proud to be called like that fre- quently by customers. Wooden furniture, architectural material, and various woods of interior and exterior, for example, an educational facility, a house, or a store. Wood is needed different finish and per- formance according to such various situations.